Apartments and rooms in Filzmoos for your family holiday in Salzburger Land
Gästehaus Herrmann in Filzmoos
Our family-friendly guesthouse in Filzmoos has plenty to offer for your summer or winter holiday in Salzburger Land.
Our apartments in Filzmoos are furnished in alpine style and offer space for 2-8 persons with up to 4 separate bedrooms and 2 separate bathrooms.
The feel-good rooms with shower and WC are perfect for cuddling up and relaxing. The heated swimming pool in our large garden is just one of the highlights you can expect here at the Gästehaus Herrmann.
Togetherness
from € 75,00/Apt.
maximum 2
approx. 43
1 bedroom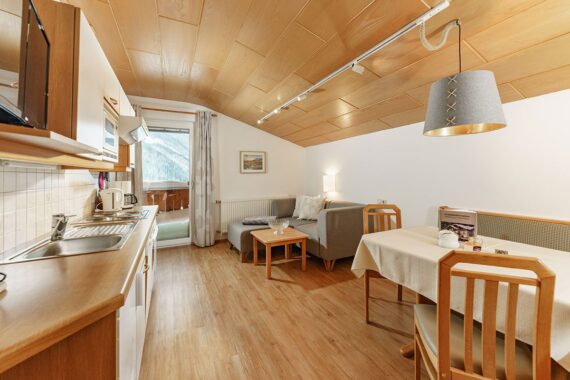 Quick enquiry · rooms and apartments in Filzmoos
Highlights for your holiday at the Gästehaus Herrmann